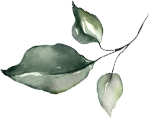 Bespoke Wedding Ceremonies in Ireland
Have you always wanted to get married with a ceremony that captures you? A ceremony that doesn't conform to rules and is non traditional, intimate and personal? If you have wanted to elope to Ireland or to stay local for a bespoke ceremony you have come to the right place, because you have been looking for me. I am your laid-back celebrant with a fresh perspective.
Ceremonies
Bespoke ceremonies with you and your style in mind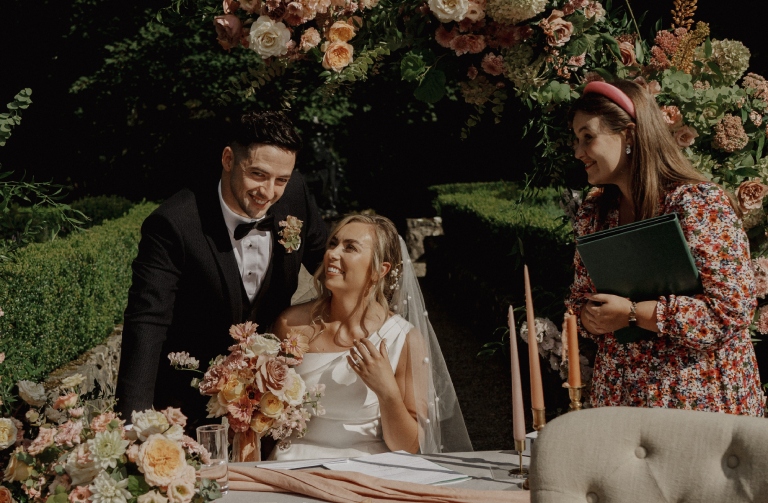 Weddings
I can officiate your ceremony anywhere and anytime, under a starry sky or in your back garden at home – whatever you envision I can help make a reality.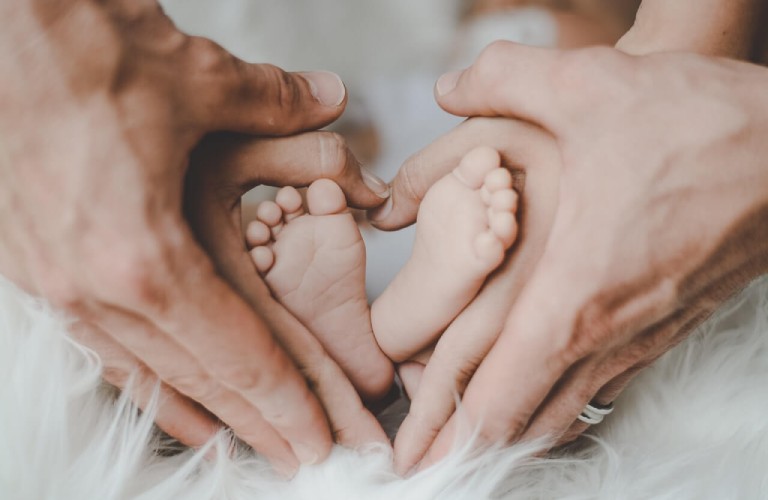 Naming Ceremonies
Celebrate a new addition to your family with your friends and family in a way that is personal and reflective of your family's values and beliefs.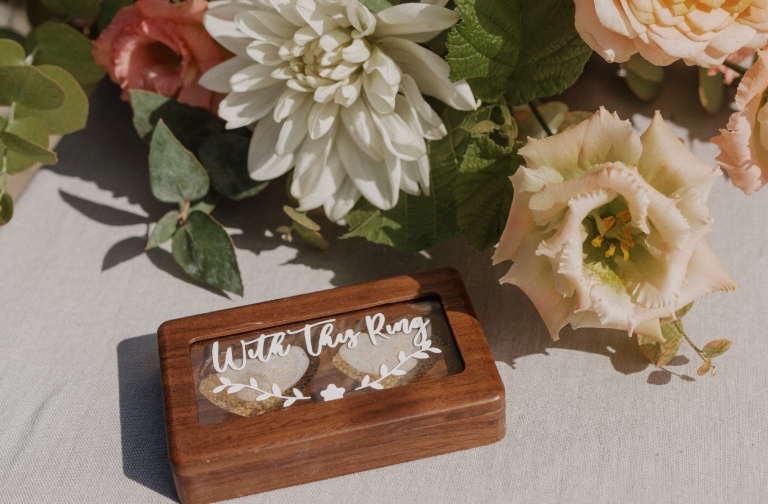 Ceremony Enhancements
I offer a wonderful range of ceremony enhancements too which are a great way to involve friends and family in the occasion and to add personalisation.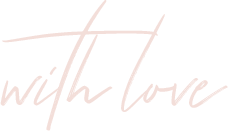 I'm Alison, your relaxed Celebrant in Cork.
I am a professional Celebrant and Solemniser accredited by Entheos Ireland. I perform personalised Weddings - legal or ceremonial, Vow Renewals and Naming Ceremonies. As well as being a Celebrant, I am also a Poet with an MA Creative Writing so you are guaranteed I will write you an amazing ceremony. I live in Cork, but will happily travel around Munster and across Ireland to celebrate your special day with you.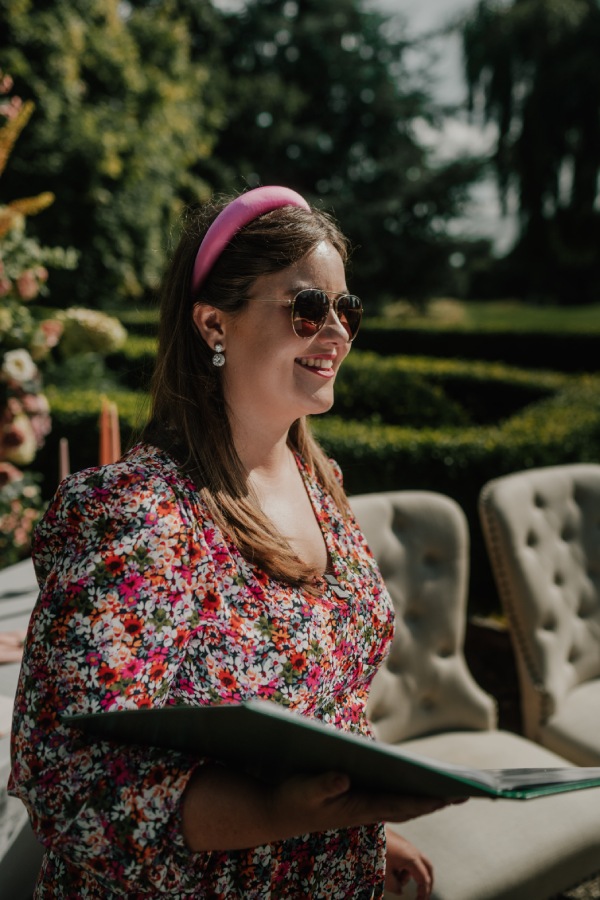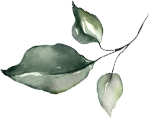 Ceremony Packages
Tailored to your special day

Celebrant Blog
Ideas & Inspiration
Have I mentioned how much I love books?! In case you missed it, I am a self confessed bibliophile! I love to spend time in bookshops perusing the shelves for old time favourites and some new additions. I know reading

When it comes to your Celebrant led wedding ceremony there are always ways to personalise your ceremony. More often than not, couples have certain people in the family or friend group that need to be involved in the ceremony. Whether

Much like a barman will ask "What are you having?", so too will you need to ask yourself the same question when it comes to planning your ceremony. What you're having depends on your taste, your beliefs and your values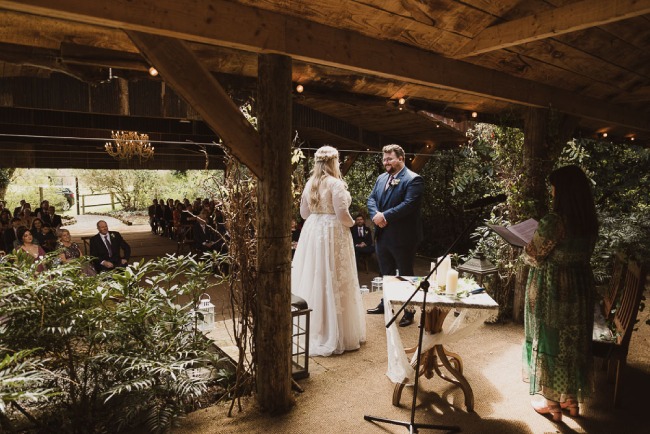 14th April 2022
Alison was amazing to work with. The ceremony was beautifully written and included so many personal touches including candle and hand tying rituals and hand picked readings. Alison guided us through the process and provided samples and support along the way. The final result was something I will remember the rest of my life. All through the night people were coming up to us complimenting the ceremony and how unique and special it was. So grateful to have had Alison be a part of our big day and can't recommend her highly enough!
9th July 2022
Alison performed our baby's naming ceremony in his grandparents back garden. It was the most beautiful day and Alison was absolutely fantastic. We had never experienced a naming ceremony before, but knew we wanted to have something different to celebrate our little man. The day couldn't have been any better and Alison couldn't have been any nicer, I would highly recommend her for anybody looking to have something similar.
15th June 2022
We were delighted with Alison as our choice of celebrant. On the day itself she was very well presented, friendly to everyone, and she presided over the ceremony with humour and grace. Alison guided both ourselves and the readers where required, and we always felt she was in control. While at times in the lead up to the wedding we wondered if we were doing the right thing by choosing someone relatively young, our fears were unfounded, and Alison was everything we could have hoped for!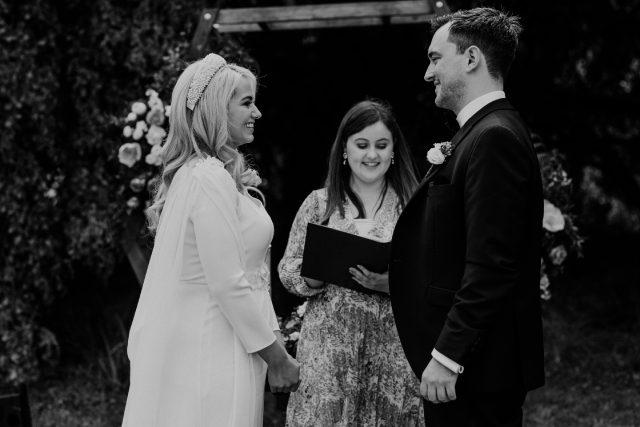 15th May 2022
We absolutely adored our ceremony with Alison. It was without doubt a highlight of our day. From our first meeting with Alison we knew we wanted her to be part of our day as a celebrant. She made sure she got to know us and our story and our ceremony was so personal and unique to us because of that. Everyone keeps telling us how much they loved the ceremony it was so magical. I recommend Alison to any couple getting married, she will make the day a beautiful memorable experience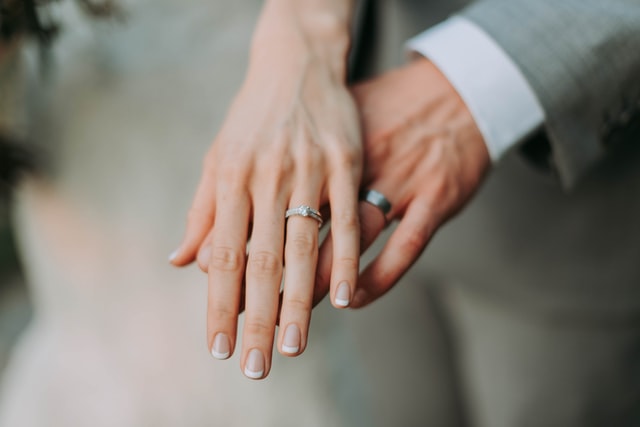 2nd May 2022
Alison has a bubbly, enthusiastic, lovely personality and a love for her job that shines through. She got to know both of us through conversations and was very quick to come up with a sermon, that explained who we are as a couple, as well as including some very funny and witty stories to keep all our friends and family entertained. Her fresh approach to how she delivers her sermon, I have NOT seen in any other sermon previously. I don't know how to put this into words, other than to say that if you do choose Alison for your wedding day, I guarantee you will not regret it.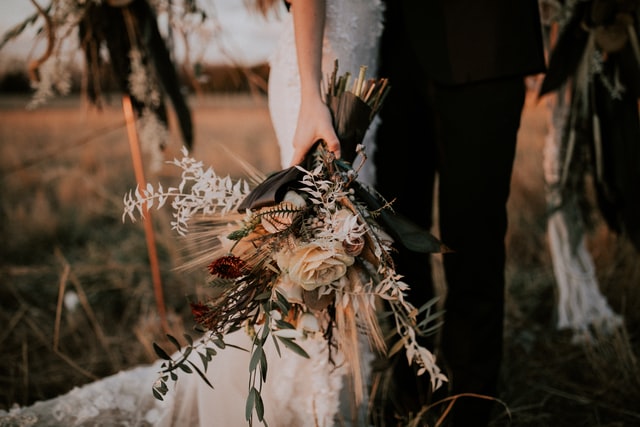 2023
We have talked about the ceremony and feel that you would be the perfect fit to help us create such a memorable day. You seem so organised, knowledgeable and easy to talk to, which is the perfect person for such a key moment of our wedding day. We both like the suggestions you were able to offer us and the flexibility within the ceremony to allow us to make it personal.
2023
We've been chatting and we would absolutely LOVE to have you as the celebrant for our wedding! We really enjoyed meeting with you and it made us so excited. It was exactly what we were looking for and we felt that we could put our full faith and trust in you to do an amazing job.
19th May 2022
We were delighted with you. So professional and put everyone at ease. Our guests were very impressed with you too, people couldn't stop coming up to us!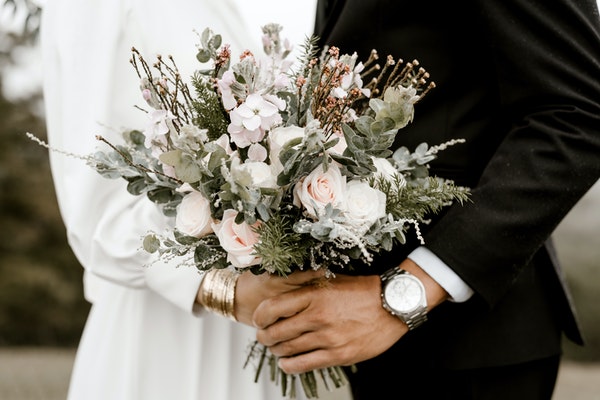 30th June 2022
The whole ceremony was created completely to suit us, it was such a personal experience, the humour, uniqueness and effort that could be seen through out the ceremony! Our guests all complemented the ceremony. We also had a pick of little ceremonies that we could include which was amazing as we then had our daughters and mothers involved. We would highly recommend Alison for any wedding ceremony it was one of our highlights of our day!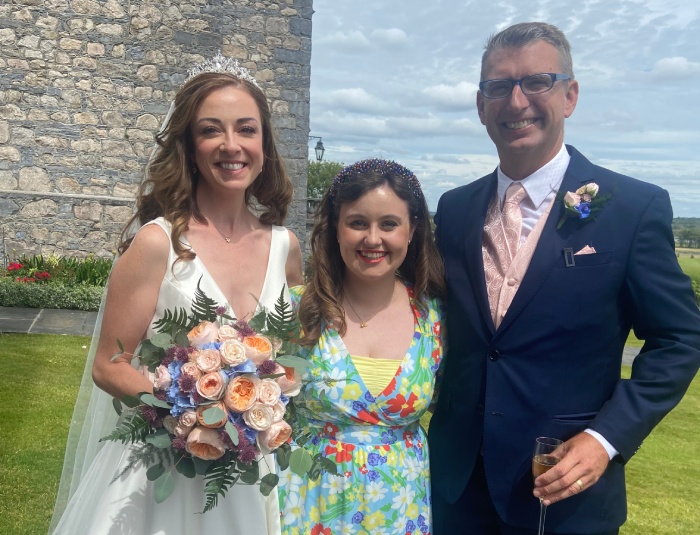 16th June 2022
Alison was an amazing celebrant. She made things very easy and incorporated everything we were looking for into our day - and all this through zoom calls since we live abroad. From the first few questions to the end of the ceremony she made every moment incredibly special. Eimear and I thank you from the core of our hearts. If you are looking for a wonderfully calm and beautiful person then Alison is for you!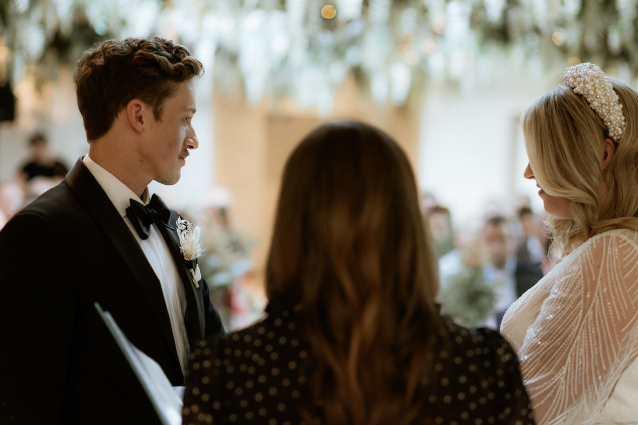 04th December 2021
Perfect Celebrant
Alison, you were the most perfect celebrant for our wedding at the Maryborough Hotel. You spoke so eloquently and from our zoom calls you captured and delivered our love story perfectly for all our friends and family. It sounded like something from the movies! Even though we had read the script about 20 times beforehand we still thoroughly enjoyed it along with our guests. 5 stars, I couldn't imagine a better wedding ceremony.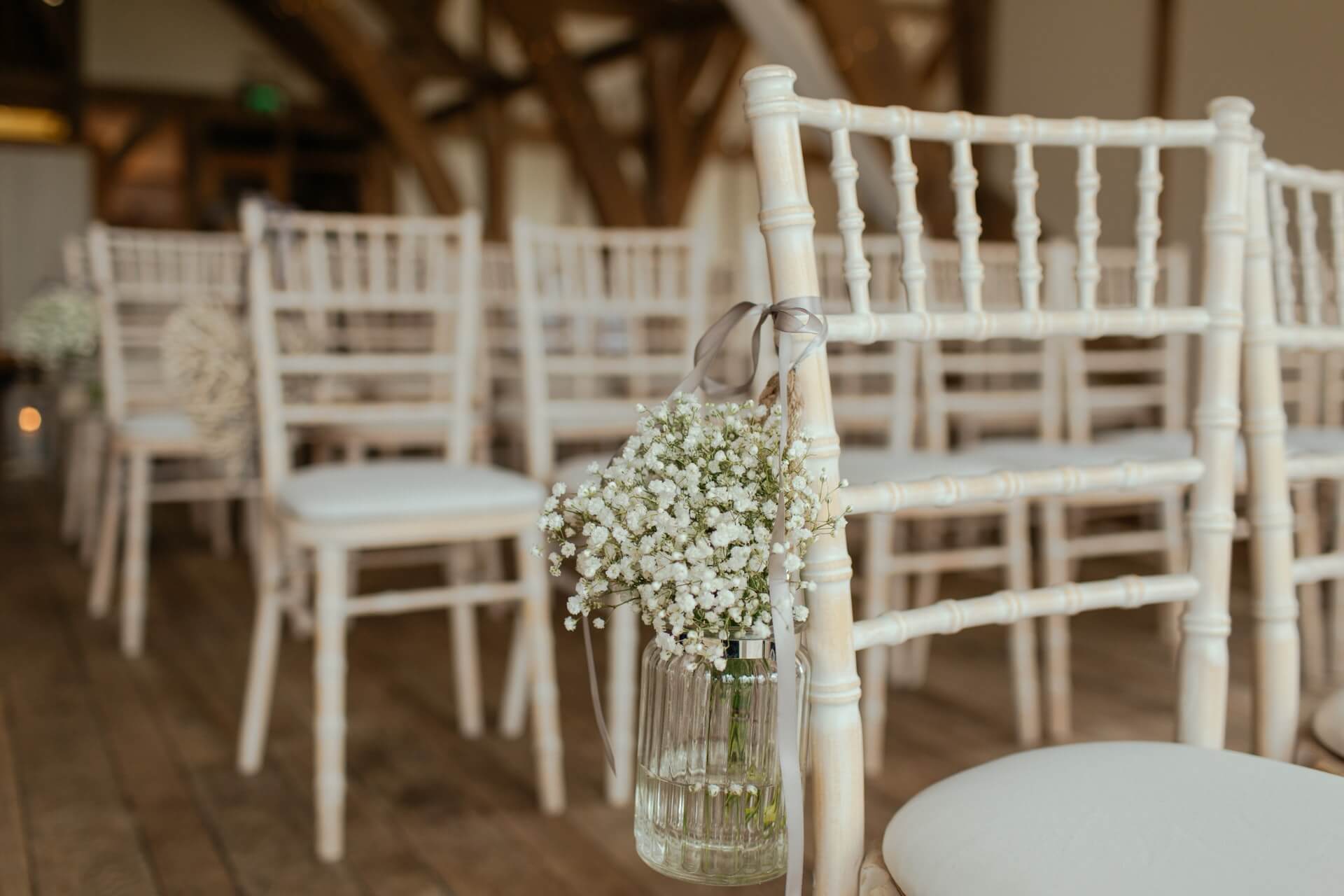 May 2021
We read this yesterday and we basically wept with happiness! It is beautiful. I can't wait for our friends and family to experience this ceremony.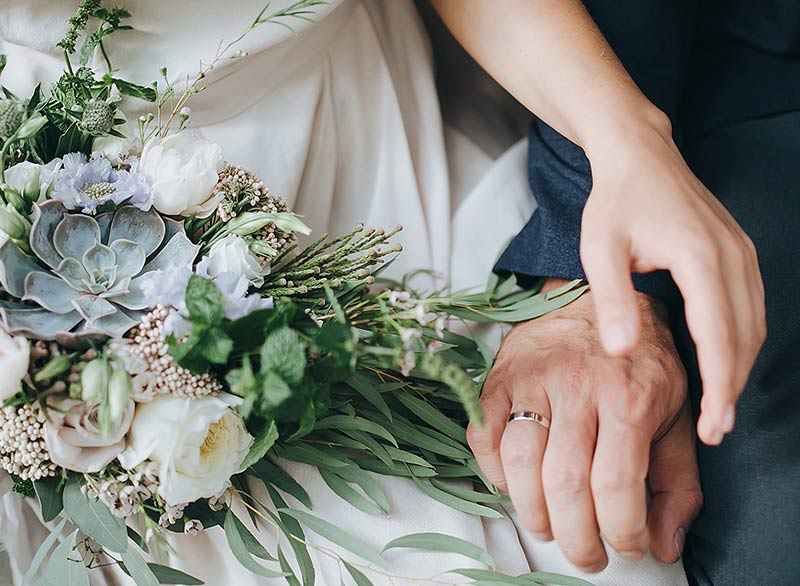 April 2021
We spoke to Alison about to many things like our interests, how we met, trips we've taken, and our engagement to name a few, and somehow she managed to weave all of these little details into a bespoke poem reflecting our life together beautifully.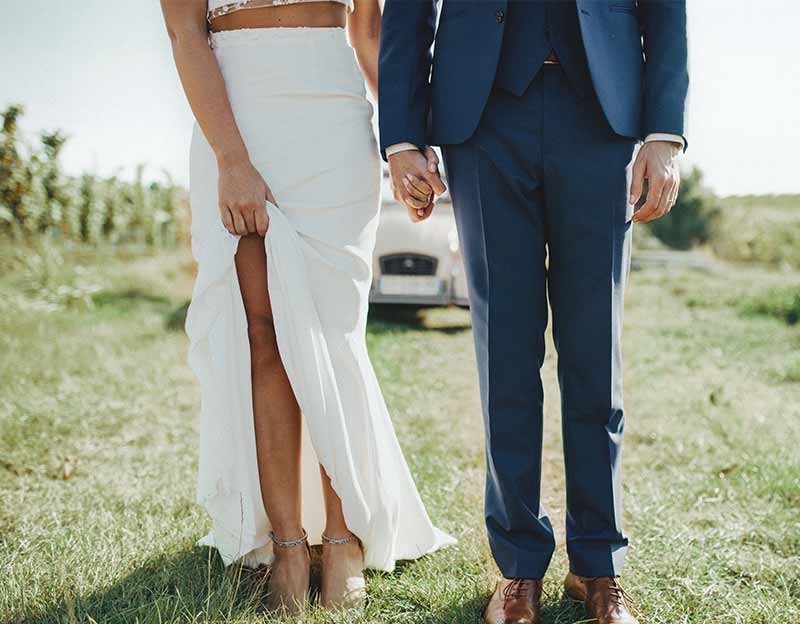 July 2021
Alison's bespoke creations, tailored to her clients are one of a kind and really capture the essence of the couple. Alison would be a fantastic addition to anyone's wedding.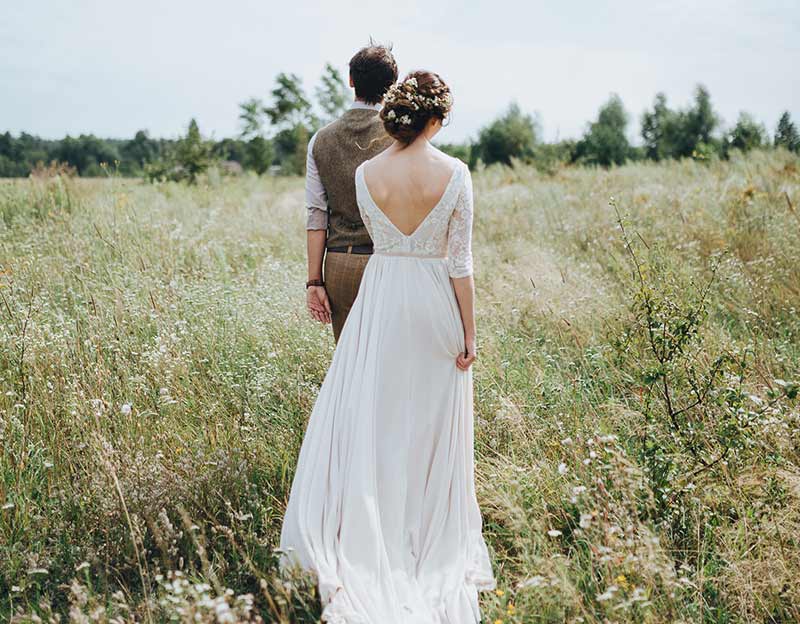 October 2021
Alison made the day so special and memorable - people are still talking about the bespoke poem. Alison captured our love story perfectly.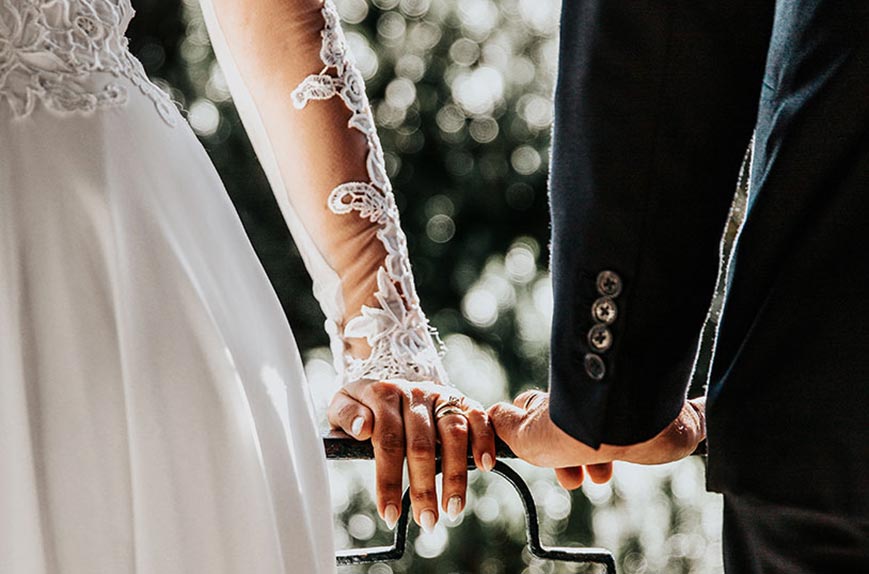 August 2021
We both felt very excited having spoken with Alison and we cannot wait to share this excitement with our guests!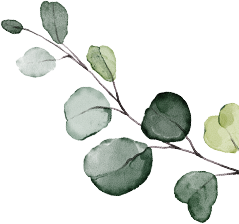 Get in Touch Today
Let's plan your dream day