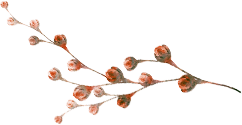 Naming Ceremonies
A magical way to celebrate your newest addition to the family
Congratulations to you and your family on welcoming this new child your family! Whether they are your precious first born, your long awaited adopted child or your new stepchild, a naming ceremony is the most wonderful occasion for any family. You can celebrate this new addition to your family with your friends and family in a way that is personal and reflective of your family's values and beliefs.

A Unique Alternative

Personal to you and your family
Many modern families are looking for an alternative to the traditional Christening in Ireland, something special and personal and non-traditional. A Naming Ceremony is the welcomed alternative.
This ceremony can be held at home, in an outdoor space or in a private venue. The child is formally introduced to the family and their arrival is celebrated with music and words and other enhancements such as candle ceremony, hand and foot printing, tree planting or a token warming ceremony.
The family can choose to appoint Guide Parents or guardians and make their own promises to love and nurture their child in a safe and encouraging environment. I can perform your ceremony in a way that is unique and personal to you. I can do this on any day of the week and in any setting. Nowhere is off-limits for me so make sure to get in touch with your own unique ideas.
Book Free Discovery Call
Plus travel outside Cork City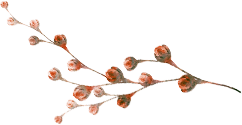 A celebration of individuality
This is also a gorgeous way to celebrate your child if they choose to change their name later in life to something that embodies who they are now that they have discovered their own identity. A Naming Ceremony in this case is a beautiful celebration of their individuality and a show of the family's support and acceptance of this change.
Book your naming ceremony